Preferred Auto Lending For Central Florida
Auto Loan Servicing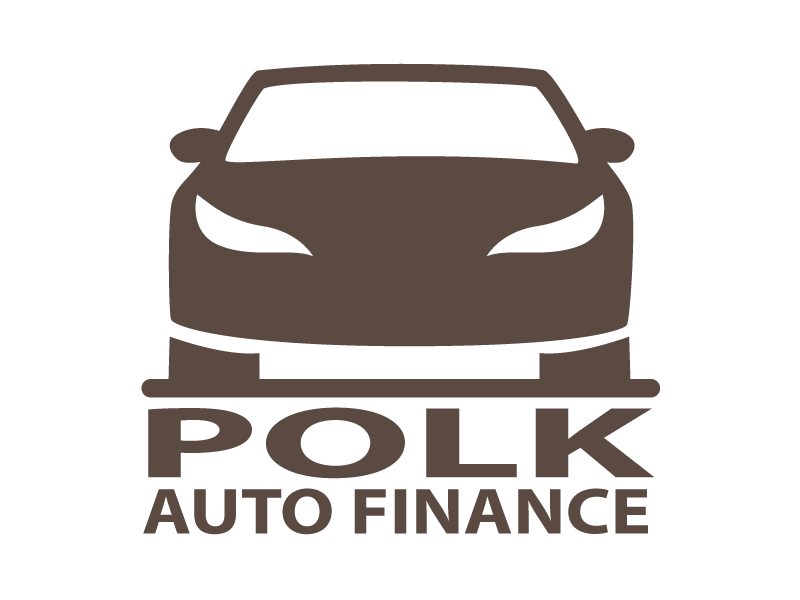 Thank you for your business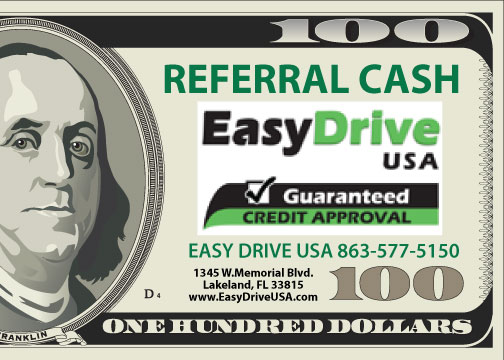 Referral CA$H
Already an Easy Drive USA customer? Get $100 referral cash for every new purchase customer you send to us!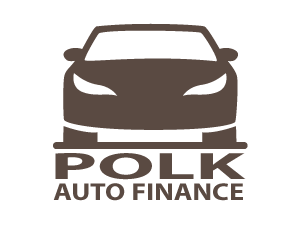 Polk Auto Finance
Your financial source to build long term credit history or restore your credit. We report to Equifax!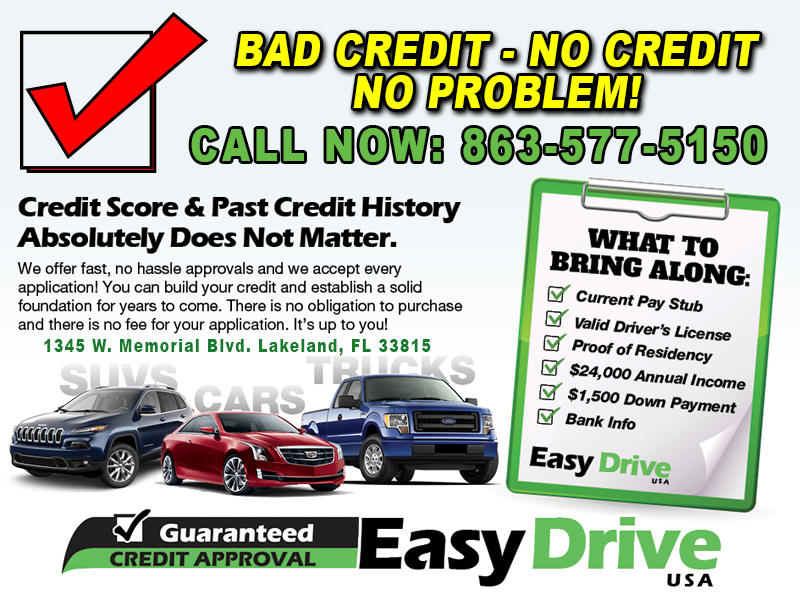 Make A Payment
Don't miss a payment with online payment options available form Easy Drive USA. Pay Online!